Some Interesting Facts about IUDS :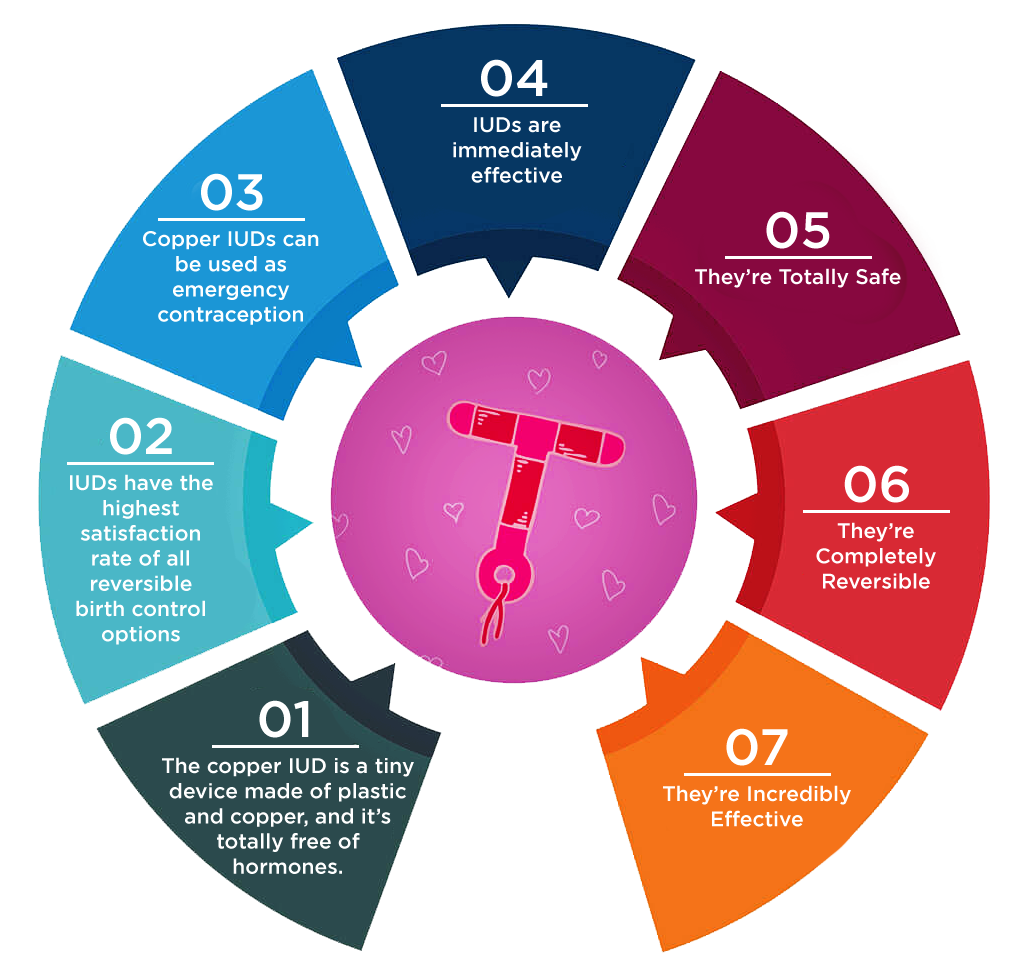 SMB offers a great range of Extensive Choice of IUD devices to the service providers for their patients/clients.
For Mid Term (5 years) Contraceptive Efficacy
For Long Term (10 years) Contraceptive Efficacy
The SMB IUD requires no daily attention, however, one should check it's placement after each period. It must be inserted and removed at any time by a healthcare professional. It can be removed at any time and fertility resumes immediately.